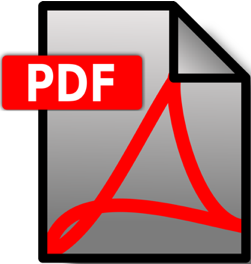 VASyR 2021 - Executive Summary (PDF)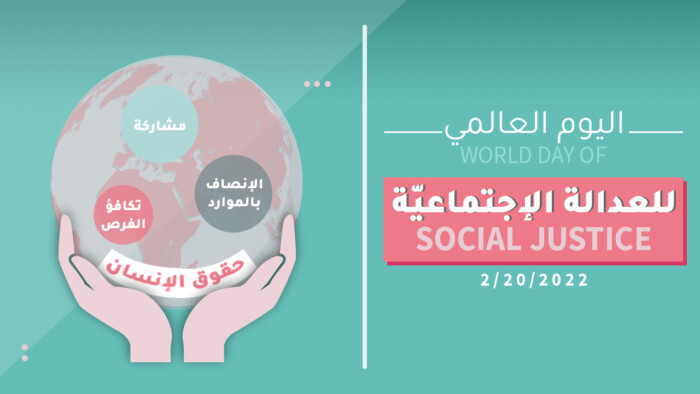 Social Justice is our main goal for the happiness of children in the Arab countries and the world. Get to know how the Arab Network for Early Childhood perceives the risks of violating child rights and justice.
A letter from the General Coordinator
---
Most of our Arab countries face chronic multidimensional crises of poverty, violence, wars, occupation, waves of displacement and asylum, in addition to political instability, environmental erosion, and gender discrimination. All this was worsened by the COVID-19 pandemic and the subsequent economic decline.
Those most affected by the results of these crises are children and their families, due to the unfairness, inequality, and inequity in opportunities and the distribution of available resources imposed by these crises. Additional repercussions are the violation of the rights of these children to grow and develop in a safe and stable environment where health and educational services as well as physical, psychological, and emotional care are available within an integrated care system that puts their survival, development, well-being, and best interests at the top of its priorities.
These tragic conditions in our Arab countries always drag children into health risks, learning delays, insecurity, lack of safety, imminent hunger, and malnutrition. They send them back to the first square of life and development: merely surviving.
On the World Day of Social Justice, the Arab Network for Early Childhood works towards putting social justice for children as a top priority in the Arab countries and worldwide.
---
Limited access to remote learning, child labor on the rise for Syrian refugees in Lebanon
With the current situation of mass poverty, education material and transportation costs remained the most prominent reasons why refugee children pre-primary attendance dropped by numbers. The Vulnerability Assessment of Syrian Refugees in Lebanon (VASyR) results show how boys and girls are deprived of their right to being protected from forms of violence, namely child labor. The report was issued by UNICEF, UNHCR, World Food Program, and the Inter-Agency Coordination. To read more here.
©UNICEF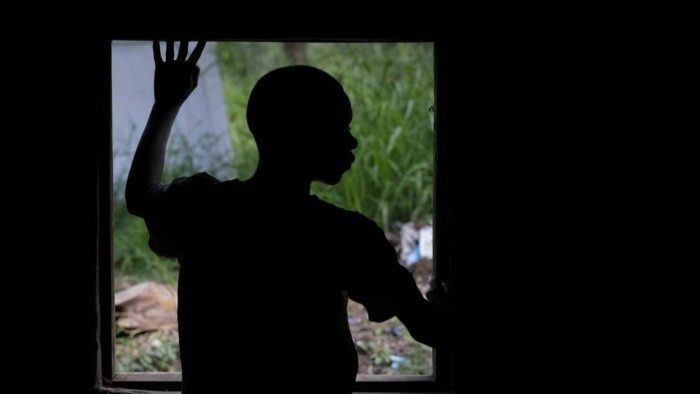 ---
"An armed group was my hope to make a better living", Younis from Sudan at 13
While the correct term is Children Associated with Armed Forces, UNICEF continues to provide care and protection for children like Younis in situations of armed conflict across Sudan, no matter their involvement. For more read Five things you need to know about children and armed conflict
---
Conflict in Yemen: "A living hell for children"
Yemen is witnessing the largest humanitarian crisis worldwide, with more than 21 million people lacking humanitarian assistance, including more than 11 million children. Since March 2015, the country has become a living hell for children as the conflict escalates. There is a severe lack of sanitation and clean water. Only half of the health facilities are functioning that mostly lack equipment.
©UNICEF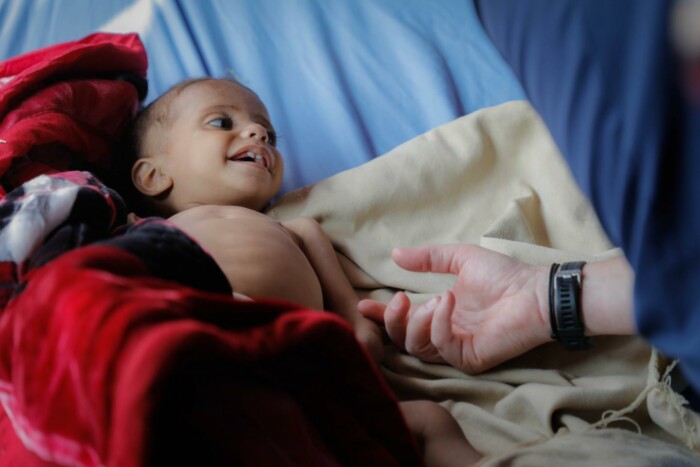 ---
We continue to appreciate your excellent media coverage in Arab countries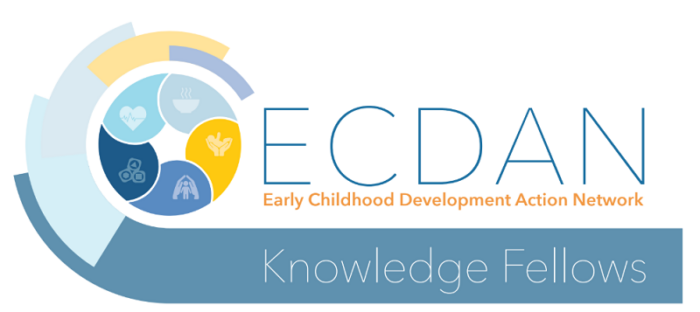 Once more, in its Newsletter in January 2022, the Early Childhood Development Action Network (ECDAN) sheds the spotlight on the role of the Arab Network for Early Childhood in supporting the issues of young children and their families in Arab countries suffering from chronic multi-dimensional human rights crises:
Urjouha Parenting Hub: Urjouha (meaning swing in English) is a parenting website building on the capacities of parents and caregivers to care for their young children in crisis.
Nurturing care for children in humanitarian settings: ANECD collaborated with WHO, UNICEF, IRC, and Save the Children in convening workshops on nurturing care for children in humanitarian settings
Nurturing Children in Crisis: ANECD hosted the 4th International Developmental Pediatrics Association conference bringing attention to the concurrent crises children are experiencing today including the COVID-19 pandemic, violent conflicts, occupation, and displacement.
---
Your e-mail may have been automatically added from other ECD lists.
We will be happy if you stay with us. However, you may unsubscribe at your convenience.