---
Your e-mail may have been automatically added from other ECD lists.
We will be happy if you stay with us. However, you may unsubscribe at your convenience.
Updates on the situation in Lebanon and its repercussions on children
---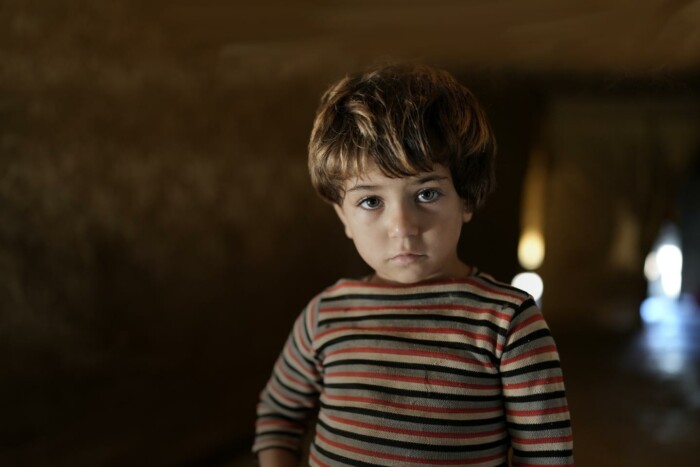 Lebanon is still suffering from a multi-dimensional crisis whose effects seem likely to increase and last, which will exacerbate its impact on the Lebanese, refugees, children, and other vulnerable groups and communities residing in Lebanon.
ANECD has collected the highlights of the situation, including the following:
Living conditions
The lifting of subsidies and the complete liberalization of fuel prices led to an unprecedented socioeconomic catastrophe.
Between September and October 2021, the gasoline prices jumped from an increase of 400% to 450%, and the generators diesel from 500% to 650%.
The value of the minimum wage per month decreased from $33 to $27.
The medical sector
The ESCWA study found that the proportion of families deprived of health care has increased to 33%. The percentage of families unable to obtain medicines increased to more than 50% after the prices of medicinal drugs increased between 400% to 1000%, and the "World Food Program" announced that the inflation in food prices rose by up to 557%, which has become a threat to food security.
The educational sector
The crisis is pushing poor families to not enroll their children in school and forcing them to the work market to help improve the family's living conditions, which has led to a high number of school dropouts, with 700,000 boys and girls now out of school.
Waste and pollution
The increase in the use of diesel generators to compensate for power outages has caused air pollution to rise 8 times more than it was previously, as toxic gas emissions have increased by 300%.
A new report from UNICEF shows that hundreds of thousands of children in Lebanon are at risk. They go to bed hungry, are not receiving the health care they need, and cannot attend school.
The future of an entire generation of children is at stake as Lebanon struggles simultaneously with one of the world's worst economic depressions in modern history, the COVID-19 pandemic, and the aftermath of the massive August 2020 Beirut Port explosions. In addition, Lebanon has the world's highest proportion of refugees per capita.
More on the situation and the report from UNICEF, here
The crisis implications on the most vulnerable communities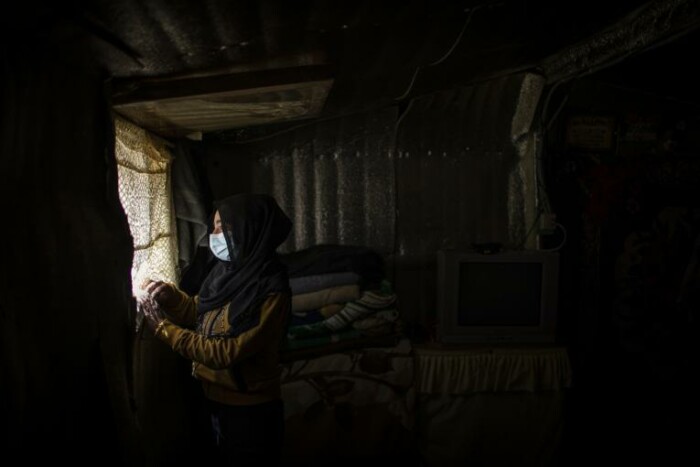 Lebanon's compounded socioeconomic and health crisis has hit the most vulnerable Lebanese and refugee families the hardest. The preliminary findings of the 2021 Vulnerability Assessment of Syrian Refugees in Lebanon (VASyR) reveal a dire situation, with 9 out of 10 Syrian refugees still living in extreme poverty. Inflation impacted food prices significantly. The cost of food increased by 404 percent between October 2019 and June 2021, resulting in worrisome food insecurity levels among Lebanese, Syrian refugee families, and other vulnerable communities. In June 2021, 49 percent of Syrian refugee families were food insecure. Thirty percent of refugee children in school-age (ages 6-17) have never been to school. Primary school attendance for children between 6 and 14 years old dropped by 25% in 2021. The escalating crisis in Lebanon is putting the most vulnerable children at risk, including refugees, as more and more families are being forced to resort to aggressive coping measures.
Read the full report, here