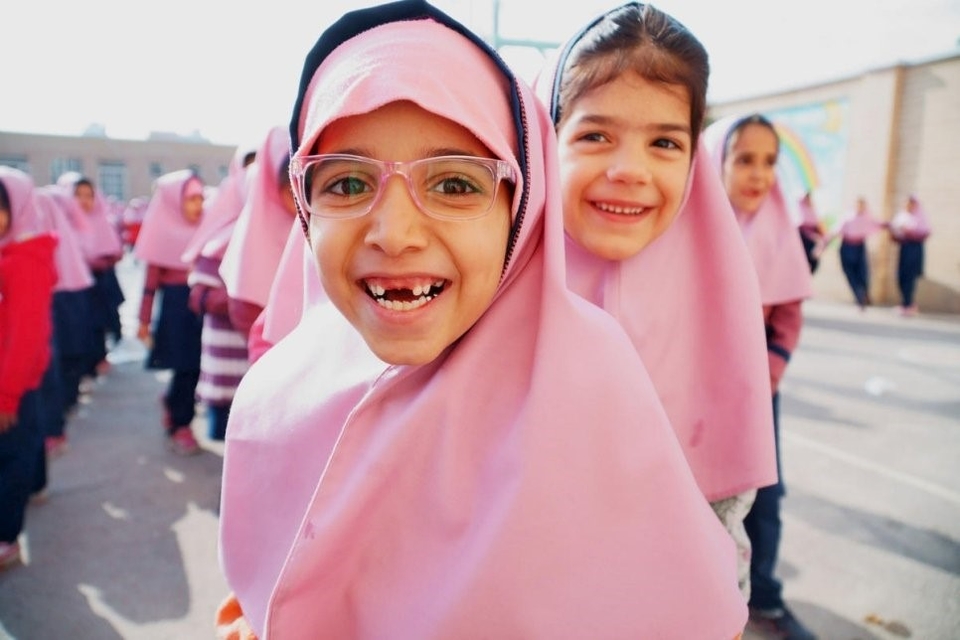 In a report released today, "Coming Together for Refugee Education," NHCR, the UN Refugee Agency, predicts that unless immediate and bold action is taken by the international community to beat back the catastrophic effects of COVID-19 on refugee education, the developmental potentials of millions of young refugees living in some of the world's most vulnerable communities will be further threatened.
While children in every country have struggled with the impact of COVID-19 on their education, the report finds that refugee children have been particularly disadvantaged. Before the pandemic, a refugee child was twice as likely to be out of school as a non-refugee child. This is set to worsen – many may not have opportunities to resume their studies due to school closures, difficulties affording fees, uniforms, or books, lack of access to technologies, or because they are being required to work to support their families.
The 2019 data in the report is based on reporting from twelve countries hosting more than half of the world's refugee children, including Jordan, Iraq, and Lebanon.
It should also be noted here that more than 50% of the refugees in the world are from Arab countries.
More on the report in English