Your e-mail may have been automatically added from other ECD lists.
We will be happy if you stay with us. However, you may unsubscribe at your convenience.
Webinar: Countdown to 2030 Country Profiles for Action

---
On December 14 Countdown to 2030 will release updated and redesigned country-level profiles for key data related to women's, children's, and adolescents' health, including equity and early childhood development. These profiles, which are updated annually, are an essential tool for programming and advocacy. They complement the Global Strategy for Women's, Children's, and Adolescents' Health Profiles.
An online discussion on the new country profiles will also take place on the same day of its release.
More on the webinar, here
Register now, here
Calls to reduce digital poverty to improve children's access to quality education

The unprecedented disruption caused by the COVID-19 pandemic could lead to children in the Middle East and North Africa (MENA) region losing an additional year of learning outcomes, according to a new report launched by the World Bank, UNICEF, and UNESCO. This loss is a result of… More on the report, here
---
Launching of the Global Partnership Strategy for Early Childhood and the Call to Action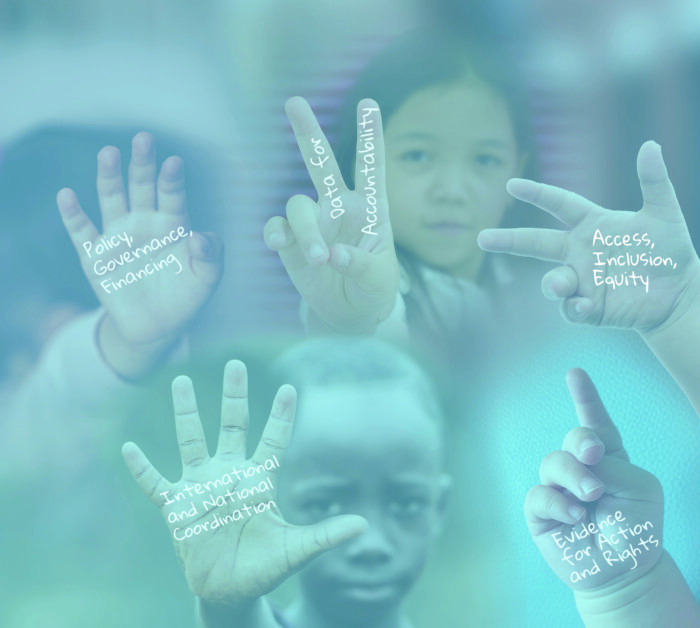 On 6 December 2021, UNESCO has launched the Global Partnership Strategy (GPS) for Early Childhood. GPS is an initiative created by UNESCO and its partners in response to a gap in services ranging from pre-primary education to health, nutrition, sanitation, and child protection worldwide. More on the Strategy, here
As part of the Global Partnership Strategy for Early Childhood, UNESCO, OMEP, and ECDAN are joining forces to launch the Call to Act Together in order to mobilize governments, organizations, networks, and individuals for a renewed commitment to action for young children.
The call aims to remind all of us of the crucial child right for a strong foundation for development and learning and of the importance to act early and holistically for untapping children's full potential and enabling their strong lifelong journey. At the completion of the call through the below survey, we will reach out to those who have joined the call to discuss and coordinate the next steps.
Join the call to action, here
---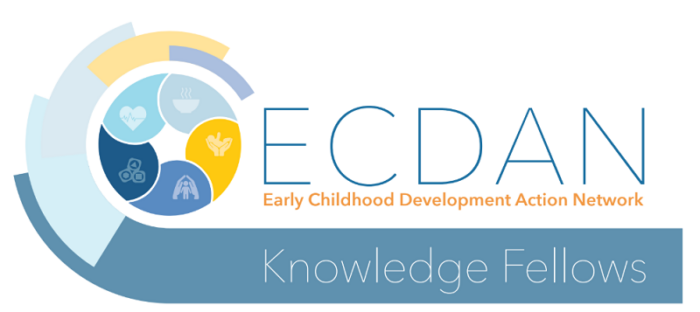 DEADLINE EXTENSION! Applications for 2022 Knowledge Fellows Program
The Early Childhood for Action Network (ECDAN) announces the second round of their Knowledge Fellows program. It is looking for passionate young professionals to enrich Global Early Childhood Development (ECD) Knowledge & Learning Exchange efforts and gain experience in the Global ECD field.
The main purpose of the program is to create opportunities for learning, professional development, and networking for young professionals to increase their interest and engagement in the field of Global Early Childhood Development, and in so doing, to further the aims and goals of ECDAN's Knowledge and Learning exchange platform.
The deadline for applying is now extended until 22 December 2021.
More information and instructions, here